If you come to see us, you might get to see one of the following...
The biggest hurricane in 5 years,
A giant orb weaver (falsely named banana spider) outside your kindergartner's classroom,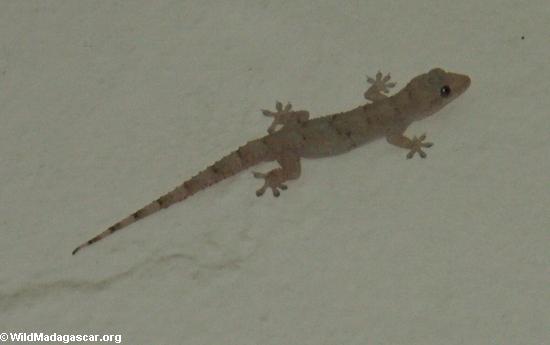 A "house gecko" in your shower,
An amazing (and amazingly COLD) natural springs just off the Suwanee River ("where the old folks stay", according to the state song.)
If any of these things appeal to you, we have a hide-a-bed you can sleep on. We'll even clean the banana spiders and house geckos out of it before you come!